Metal Gear Solid V HIDEO GEAR SL 1010 Limited Edition. Very Rare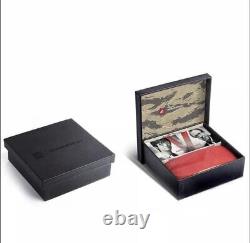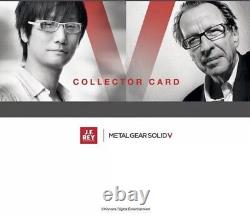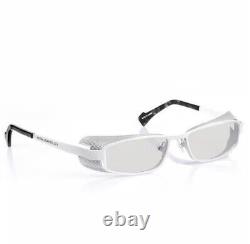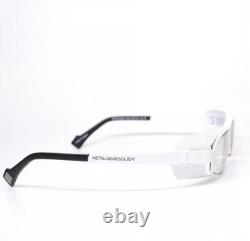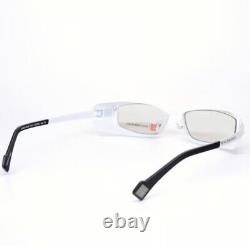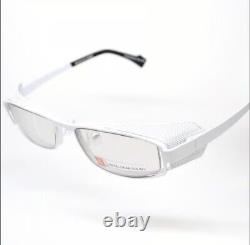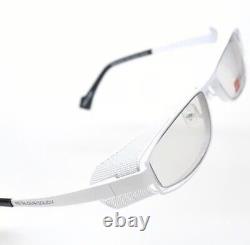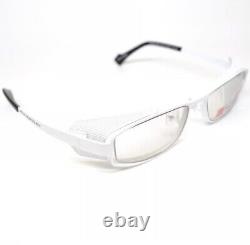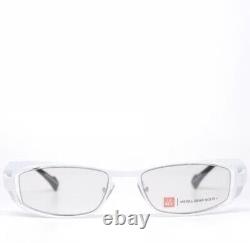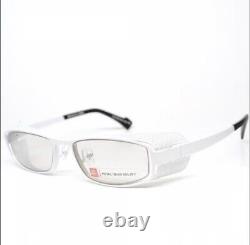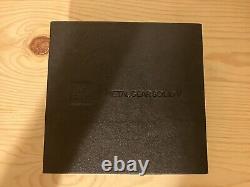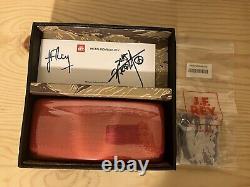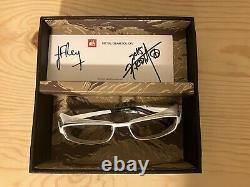 REY × METAL GEAR SOLID V. Collaboration eyewear with limited quantity!
Color: 1010 White metal / Blue light-proof lenses. Frame vertical width: 31.5 mm. Lens vertical width: 29 mm. Collaboration project limited BOX is included. "Original glasses case" "Glasses wipe".
Manufactured in Japan for peace of mind! Limited to 300 pieces in Japan, this is a very valuable limited edition eyewear. It also includes a serial number!
Uses blue light protection lenses. Asian fitting design accommodates a wide range of facial features unique to Asia. Special specification model that is easy to wear even for Japanese people. The latest work of "METAL GEAR SOLID" "METAL GEAR SOLID V". "JFREY" has realized the first global collaboration in the eyewear industry in a game.
In the latest game, there is a scene where he appears wearing JFREY sunglasses and frames. This is the long-awaited eyewear for METAL GEAR SOLID fans around the world!