Moomin merituuli platinium LIMITED number mug Very Rare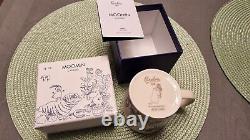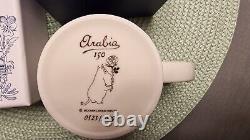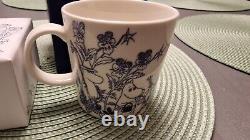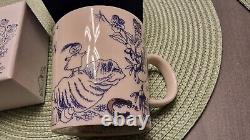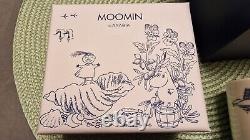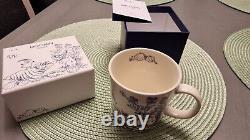 Very Rare, only number match, no more. Is not for sale anywhere, only the winners of the raffle received. Now no longer anywhere, not for sale, only a limited batch. Merituuli Platina is an extremely rare collector's dream. Exclusive Moomin Day special mug with an archipelago theme.
At the same time, the mug celebrates Arabia's 150th anniversary and long design heritage, as well as Tove Jansson's life's work. A limited and numbered batch of 5,000 mugs with platinum-plated illustration details, a special celebration stamp and unique numbering on the bottom of the mug.