NARUTO VOL 1 COLLECTORS EDITION BOX with2006 CALENDAR VERY RARE SEALED NEW LIMITED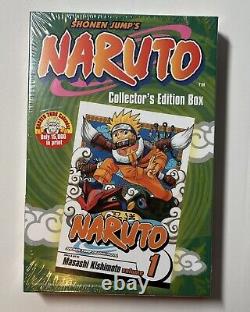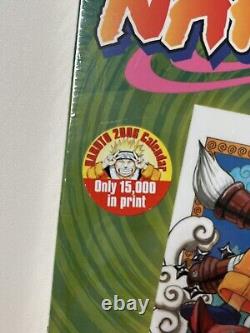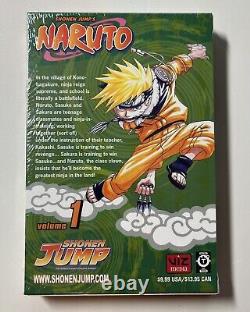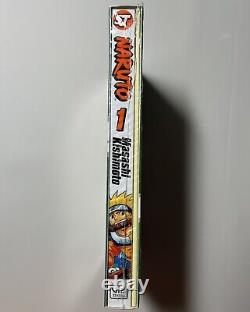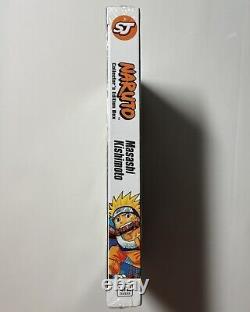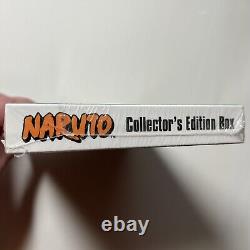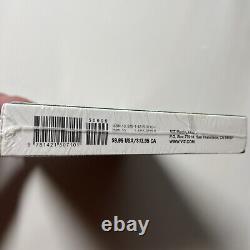 Extremely rare Naruto volume 1 manga box set with 2006 calendar. This item is brand new and sealed, including it's limited to 15,000 sticker. Would please any Naruto or manga collectors.
If you have any questions feel free to ask!