Pokemon skateboard BRAND NEW SEALED VERY RARE LIMITED Pokémon Skateboard Deck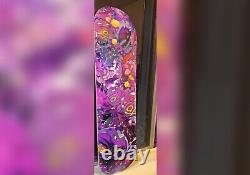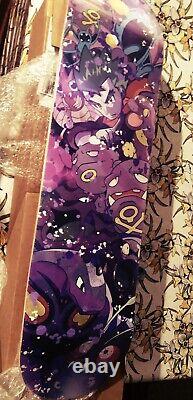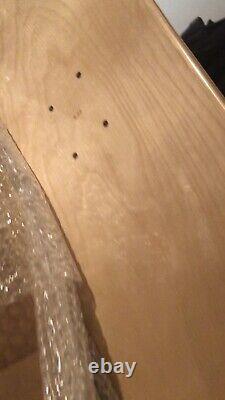 Brand new sealed in original box/wrapping, and packaging Pokémon poison theme deck featuring Pokémon Fuschia city gym leader Poison master trainer Koga and poison type Pokémon: zubat, golbat, koffing, weezing, venonath, venomoth, ekans, Arbok, muk, and grimer! Board is 8.5' and artist is Starky Grzesiak very limited run!
Rare collection Less than 100 made!