Signed Laurie Zeszut Very Rare Limited Addition Centerpiece 32x28 Serigraph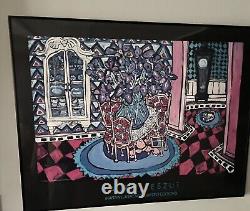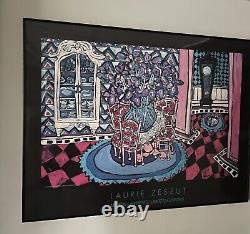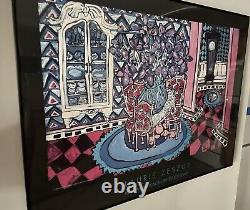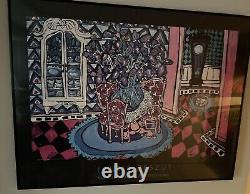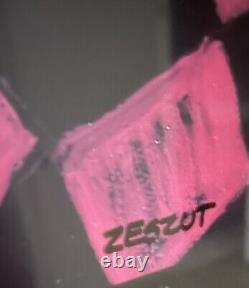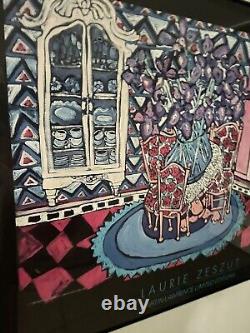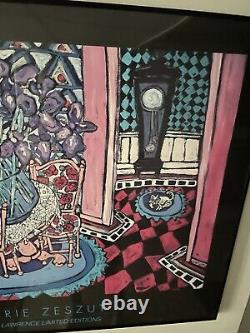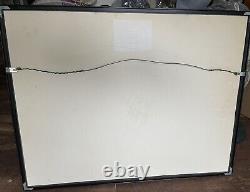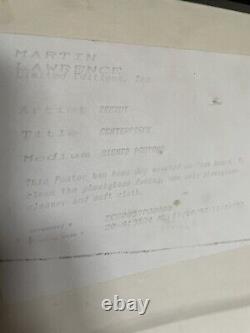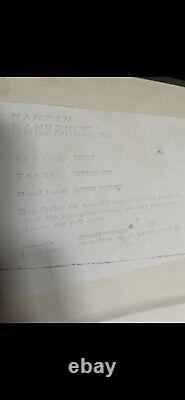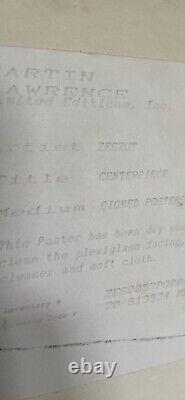 This is a very rare and unique piece of art that is sure to impress any collector. Created by the talented artist Laurie Zeszut, this serigraph titled "Centerpiece" showcases beautiful domestic and family life scenes with a touch of floral elements. The artwork is made with high-quality matte paper and acrylic material and is framed beautifully. This piece is an original production from 1993, signed and certified by Laurie Zeszut herself, making it a one-of-a-kind addition to any art collection.
The size of the artwork is 25 inches in height and 32 inches in length, making it a medium-sized piece that is perfect for any room. It comes with a Certificate of Authenticity (COA) and is handmade with watercolor painting techniques. The artwork portrays American culture and style and is an excellent representation of Americana and Impressionism.