SINEAD O' CONNOR -VERY rare 2 CD Limited Edition NEW (+prince, john lennon)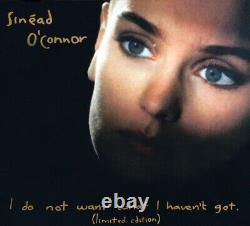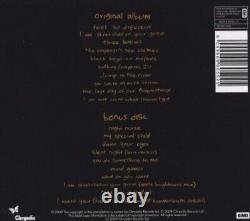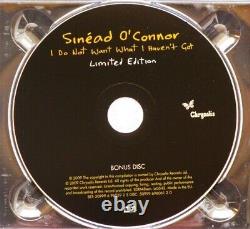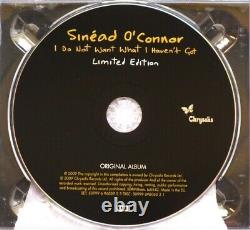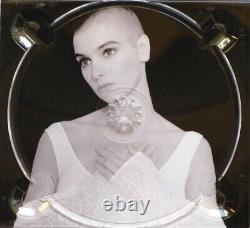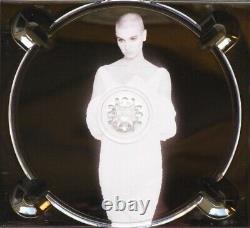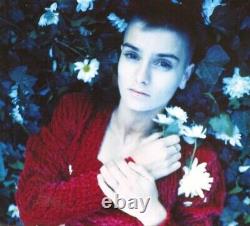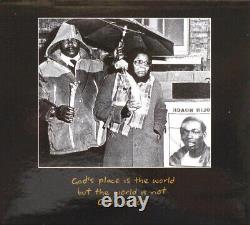 VERY VERY RARE - Limited Ed. 2009 2 CD version of the classic album. Includes remaster of the album on CD 1, but includes a BONUS CD. This bonus CD has her singing Cole Porter, covering John Lennon and more. Over a dozen bonus studio recordings. This CD IS FACTORY SEALED and a different open copy online to show inner packaging contents.
THIS CD WAS A REMAINDER. It has the small sawcut mark on one spine. This is the only wear to the NEW CD. The Emperor's New Clothes. You Cause As Much Sorrow.
The Last Day Of Our Acquaintance. I Do Not Want What I Haven't Got. Mixed By - Daniel Lanois. Acoustic Guitar - Marco Pirroni. Arranged By - Dónal Lunny.
Arranged By [Strings] - Nick Ingman. Co-producer, Engineer - Chris Birkett. Strings - Irish Chamber Orchestra. Uilleann Pipes, Whistle - Liam Óg Ó'Floinn.
Written-By - Sinéad O'Connor. Mixed By - John Williams (3). You Do Something To Me.
Mixed By - John Reynolds. Written-By [Vocal Melody] - Phillip King. I Want Your (Hands On Me) (Live At Hammersmith Odeon).